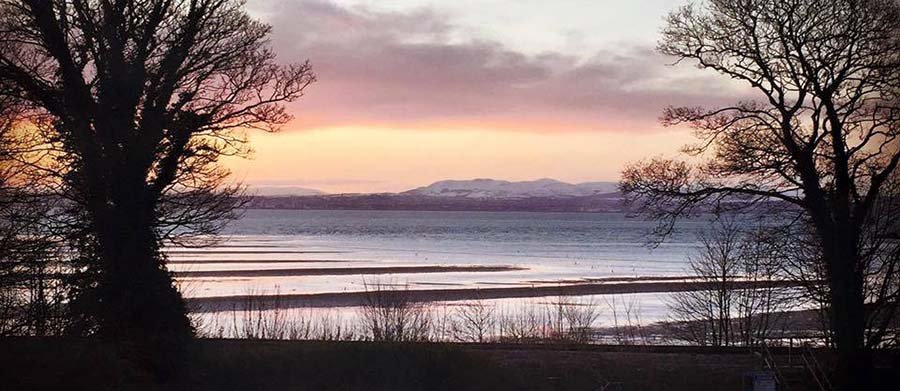 For locals looking to eat out in Fife, the Tall Trees Restaurant is a much-respected establishment serving food seven days a week. The restaurant is in The Kingswood Hotel which is situated on the Fife Coastal Path between Burntisland and Kinghorn.  The hotel provides ample parking and great views over the Forth towards Edinburgh. The restaurant gets its 'Tall Trees' name from the woodland surrounding the hotel.
Vegan and Gluten Free Menu
The Tall Trees Restaurant has always marked, on the menus, food that was suitable for vegetarians or those looking for gluten and dairy free dishes. Now the Tall Trees Restaurant has gone one stage further and produced a Vegan menu and a 'Gluten Free' and a 'Dairy Free' menu.  Gluten Free items are prepared in the kitchens 'GF Zone.' The restaurant also has a dedicated gluten-free fryer.
Although the Tall Trees Restaurant is in a secluded spot it is near two of the largest towns in Fife, Kirkcaldy & Dunfermline. Take a drive along the Fife coast and pop into the Tall Trees Restaurant. The staff will make you feel welcome.