The Kingswood Hotal usually plays host to two Wedding Fayres and two open days per year. The first in January with the last show in September. For latest news of our Wedding shows and Wedding open days at The Kingswood Hotel please follow us on FACEBOOK.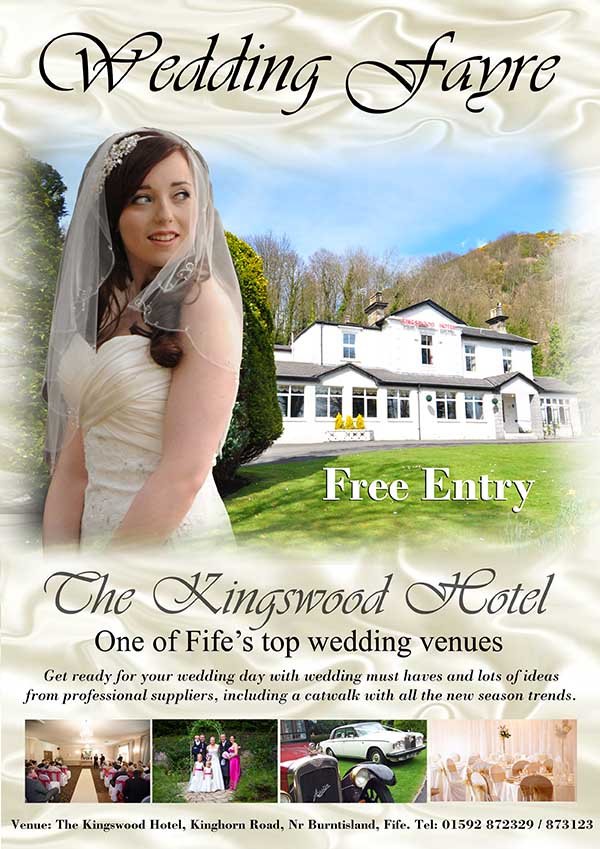 Sunday January 29th see's our first Wedding Fayre of 2017. Entry is free and you will find lots of ideas from professional suppliers for your wedding day. The event will be open 11am to 3pm.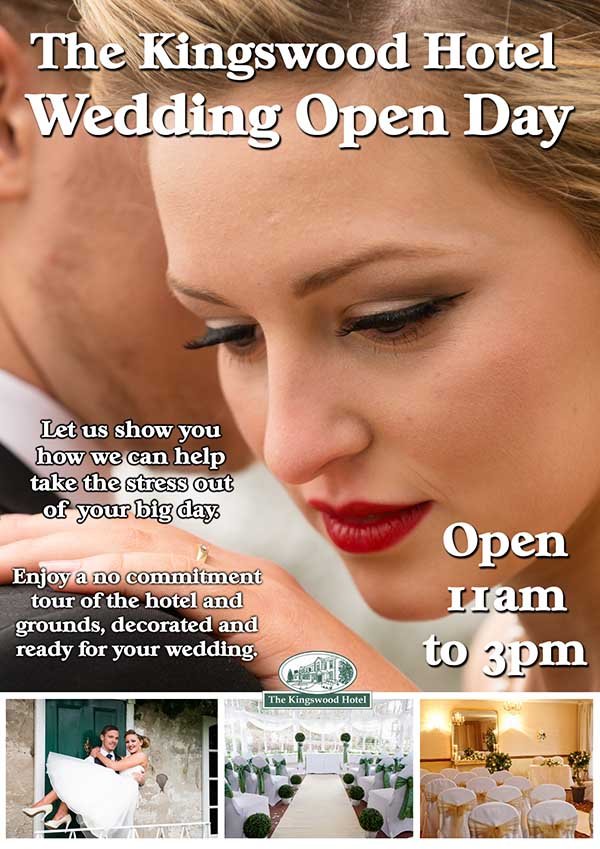 On Sunday February 12th, brides to be will be able to look over the hotel and see it set up for a wedding. Entry is free and you will be able to enjoy a no commitment tour of the hotel and grounds. Hotel is open for viewing between 11am and 3pm.