Celebrate Your Special Occasions At The Kingswood Hotel: We all have momentous occasions, achievements and stages in our life we like to share and celebrate with family and friends. At the Kingswood Hotel we can cater for any occasion whether you are planning to book a meal or a private dinner and party.  Our experienced staff are always on hand to make sure your celebrations go without a hitch. Listed below are just some of the special days that will come along which you can celebrate with us. I am sure you will think of many more.


Let Your Love Grow At
The Kingswood Hotel
Valentine's Day 14th February
From your first Valentine's Day meal together, the Kingswood Hotel can help you celebrate your romance as your love grows through the ages. The Kingswood Hotel would like to take part and help you plan your engagement party, wedding, christening and all those important little events and anniversaries that are sure to come along.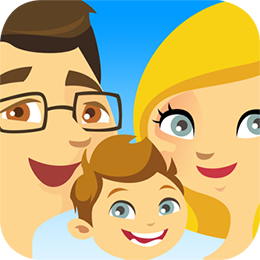 Mothers Day & Fathers Day
Celebrations at the Kingswood Hotel
Father's Day and Mother's Day are among the busiest periods of the year for our restaurant so we recommend that you book your table. The next Mother's Day is on Sunday March 14th 2021 and Father's Day is on Sunday 21st June 2020.
Of  course you can treat mum and dad to dinner at the Kingswood Hotel any day.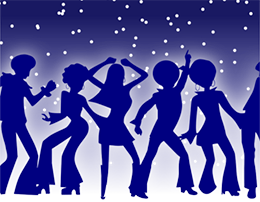 Celebrate All Your Special Days
Birthdays – Graduation- Retirement…
… Are just some of the moments in your life that the Kingswood Hotel can help you celebrate. Private function suites are available and menu's for private dining. Contact us for details.
As well as private parties we often play host to music or party nights, celebrating landmark days in the year. Like our Facebook page to be kept informed of all our news and offers.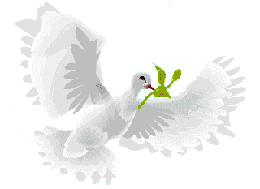 Funeral Lunches & Dinners

The Kingswood Hotel is not here just for the good times but can help support you in the sadder moments of your live. In many societies and cultures, the funeral lunch or dinner is seen to be an important part of the grieving process. When one link of a chain is broken it is important for the remaining links to be joined together again. The tranquil setting and sympathetic staff make the Kingswood Hotel an ideal venue in which to share your memories and become acquainted again with old friends and family.