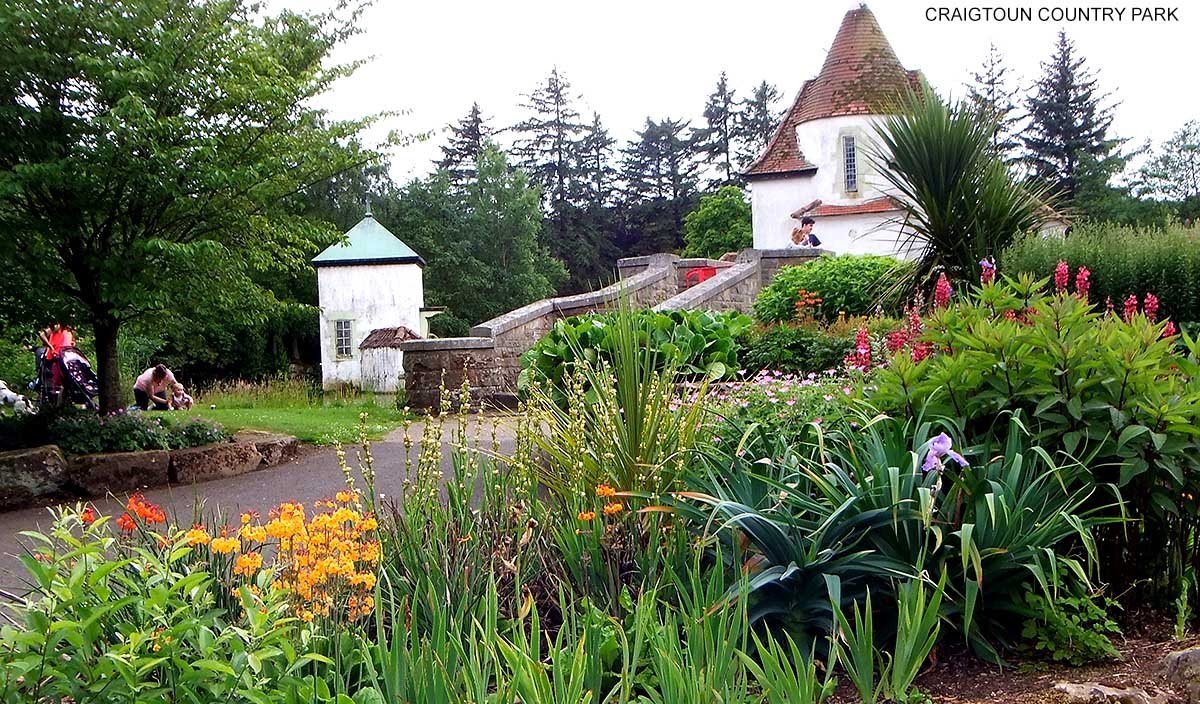 FORTH ROAD BRIDGE (15 minutes)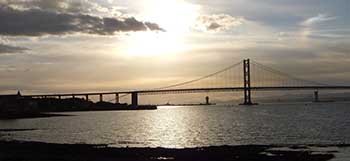 Enjoy fantastic views of the River Forth & North & South Queensferry when walking across the famous Forth Road Bridge
VANE  FARM (20minutes)
Nature Reserve overlooking Loch Leven RSPB Shop, woodland walks and much more
LOCH LEVEN HERITAGE TRAIL (20minutes)
Kinross to Vane farm approx 3.5hrs around Loch Leven.
CRAIGTOUN COUNTRY PARK
(50 minutes)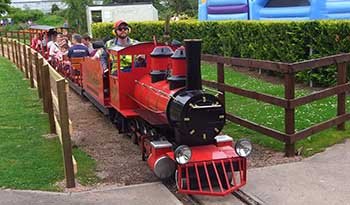 Just two miles from the centre of St Andrews beautiful haven with mature trees, shrub and grass areas, as well as a modern children's play area. It's a wonderful spot for a quiet picnic and is free to enter. The famous miniature railway (charge payable) will be operating again this summer, running around the lake, and local volunteers will be providing other activities.
TENTS MUIR FOREST (50 minutes)
The nature reserves are recognised internationally for their very special habitats and for the rich variety of plants, birds, insects and other animals which they support. Walk along the beach to Tentsmuir Point and you may see hundreds of seals basking on the sandbars www.tentsmuir.org.
CAMBO (50 minutes)
Family owned country estate Gardens, tearoom and gift shop open all year. Special events throughout the year include Snowdrops by Starlight, Snowdrop Festival, Tulip Festival, Rose Festival 01333 450054.